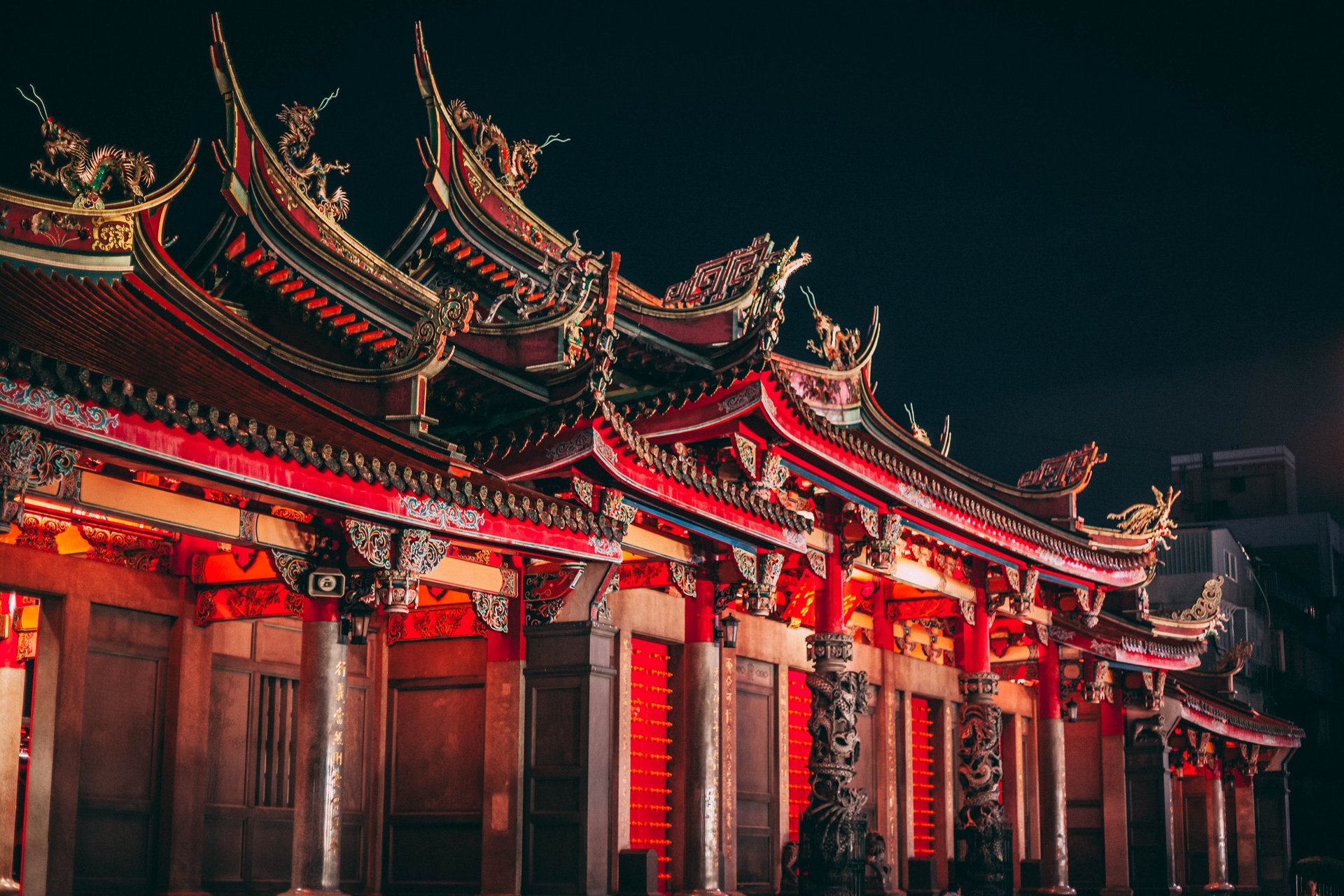 How might we imagine a new way of having Asian Cuisines?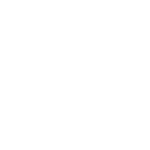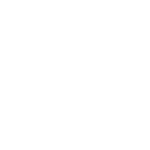 I crafted a visually appealing design of an asian restaurant brand situated in Moscow.
Concept Branding Visual Design UI Design
My approach was to design the website to be modern, visually appealing, easy to navigate and to reflect the restaurant's unique Asian culture identity. My design process started with research and visiting the restaurant's brand identity goals, studying the atmosphere of Moscow and paying attention to the brand's customers and their age, preferences and lifestyle.
The brand wanted a modern design, colorful, with a focus on atmosphere, culture, imagery, typography. They needed a design that is inspired by the traditional Asian color and a sense of sophistication and luxury.
After spending days researching, sketching ideas and testing prototypes, I settled on a logo and website design that featured bright and bold colors, imagery, and luxury vibes that made the brand appealing for customers to engage with the restaurant.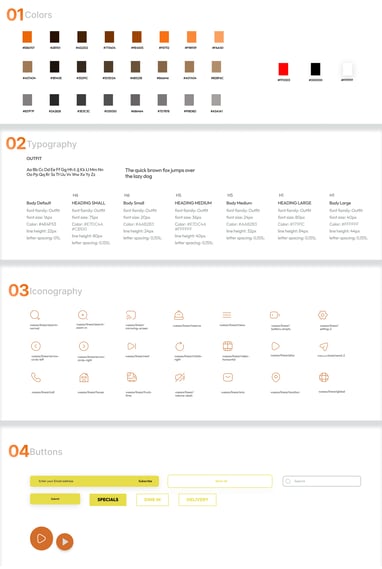 (A simple look on the appearance on the popular Russian VK social media website)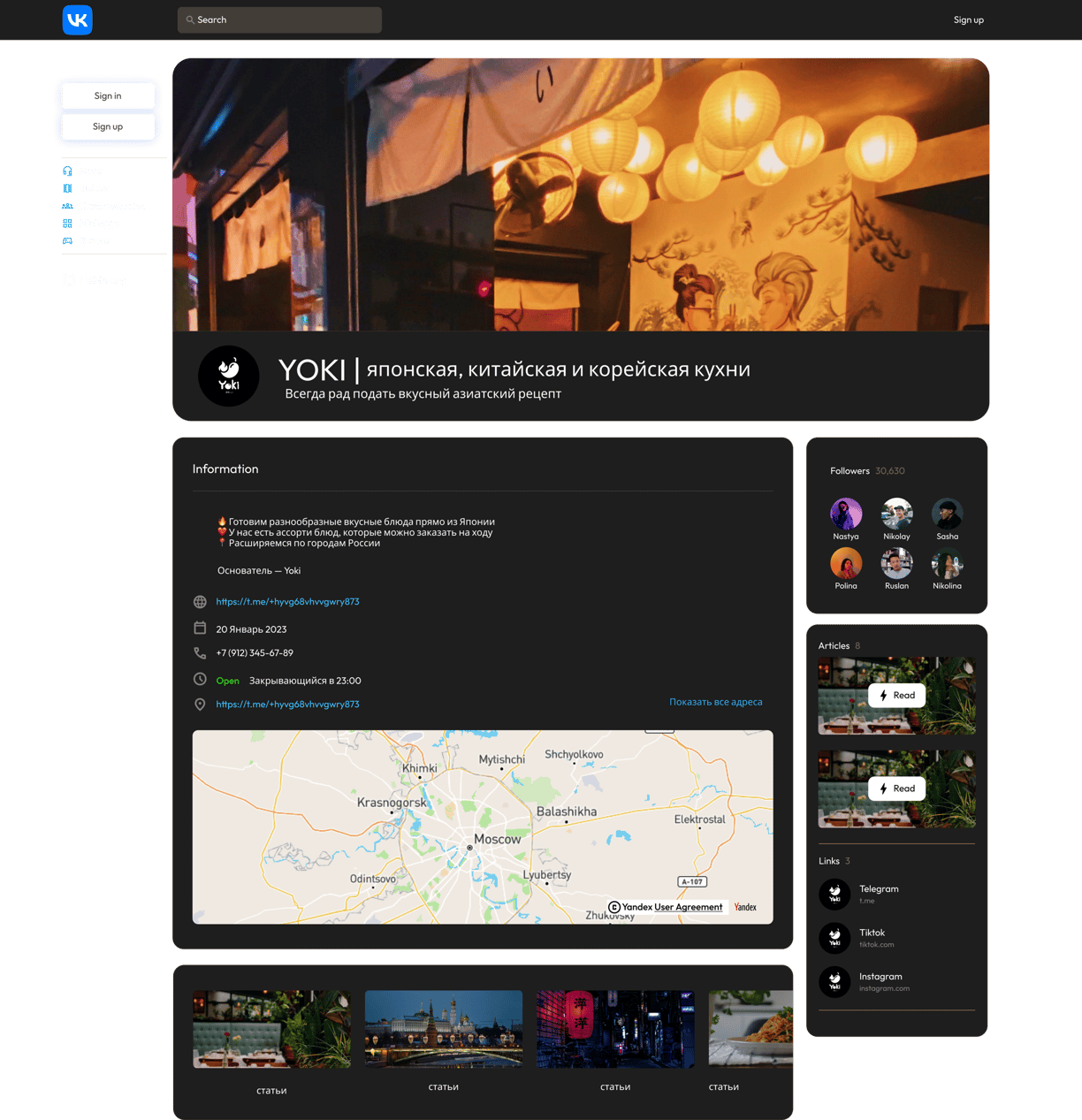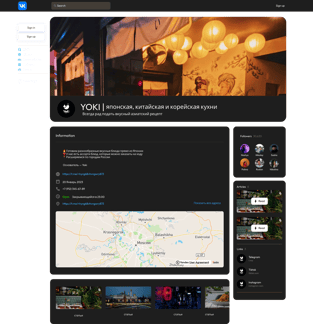 I designed the VKontakte page of the Yoki brand to show how the restaurant would leverage the power of the new branding on VK, and how the logo would look like on the social media.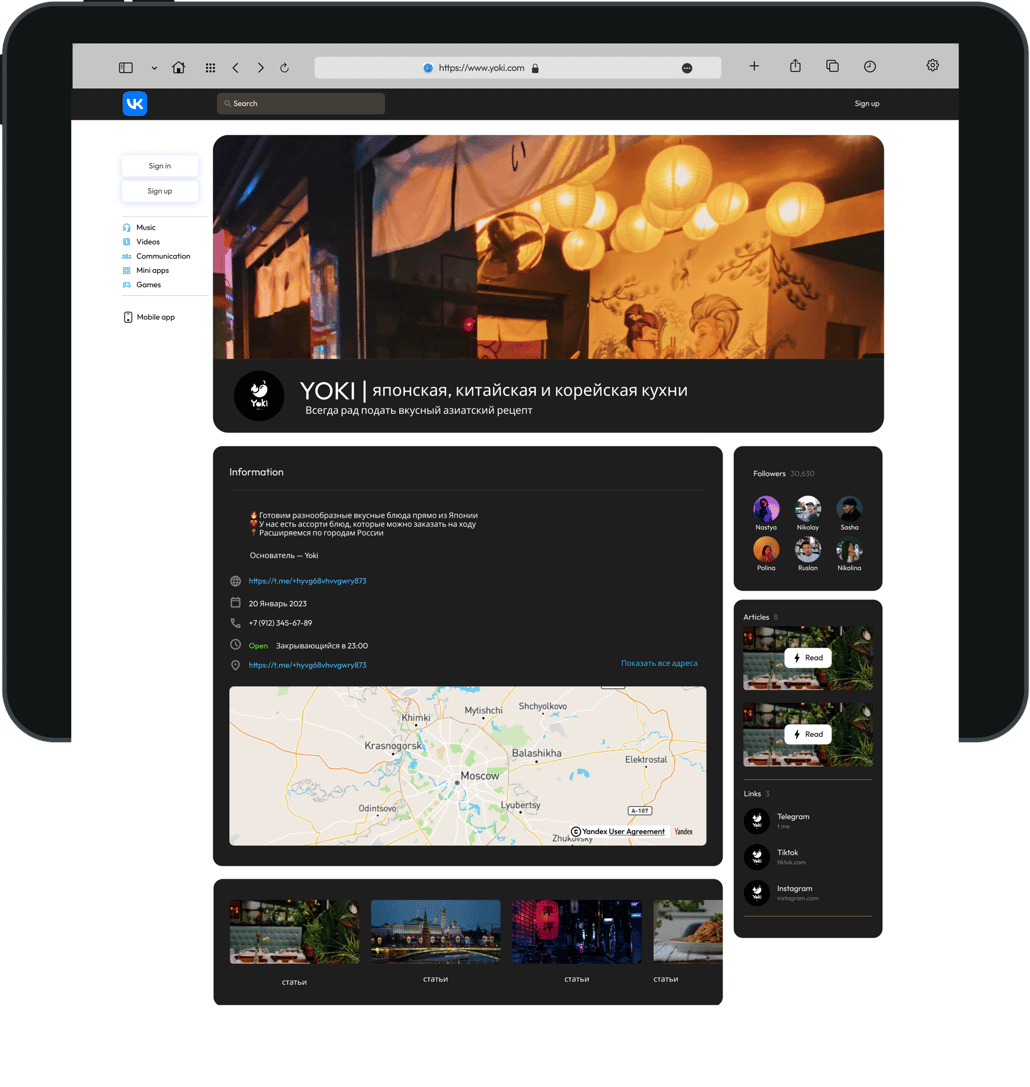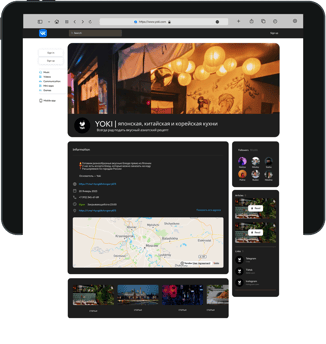 Designing across interfaces would help to increase the overall online presence,