Shaping the functionality, aesthetics, and overall user experience of a wide range of Digital products. Bridging the gap between user needs, technological possibilities, and business objectives.
Product Designer (UX/UI) | Software Interface Designer | Innovative Product Manager


Product designer + Product Manager Visual Design Interaction Design Wireframing Screen Flows Sketching
Avilearn is a startup edtech company focused on combining Artificial Intelligence with Human computer interaction learning to build a future for children 6 -13 to solve complex problems through gamification of engineering concepts, serving as a hub for building the next big tech founders.


Introducing, a re-imagined engineering education for kids
The high-level concept of this app is to provide a fun and engaging way for the younger generation to learn engineering and modelling skills. The app is designed to combine the functionalities of AI with Human computer interaction through interactive game activities. The app features a range of both fun and informative games allowing kids to learn and experiment with STEM education, while providing them the opportunity to develop technical knowledge and skills for their future.
As a product designer, I have the pleasure of collaborating closely with our team of developers for this kids Engineering Modelling Learning app. The development process is a highly collaborative effort that involves constant communication, iteration, and feedback between myself and the stakeholders and developers.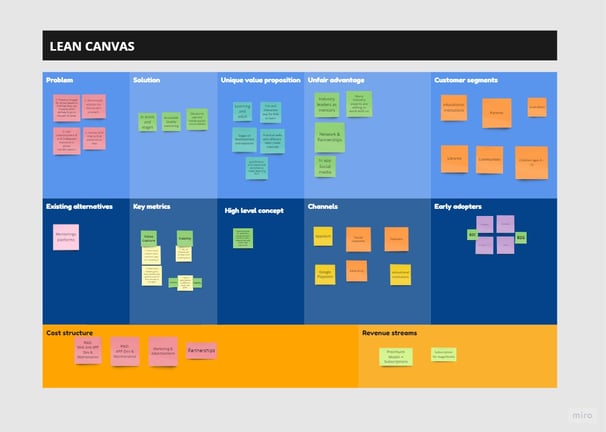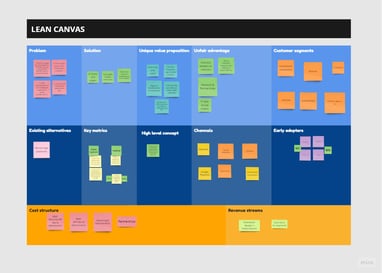 Business Model, Lean Canvas
At the outset of the project, I worked with the experts to define the key features and functionalities of the app, based on the needs and preferences of our target audience - children. I provide detailed wireframes and design mockups that clearly communicates the user experience we are aiming for.
In the development process, I am constantly working closely with all stakeholders and engineers to ensure that the app's design is implemented correctly and that the user experience will be optimized for maximum engagement and learning. We hold regular meetings to review progress, discuss challenges and brainstorm solutions.
Brainstorm the app's key outlines and components, to help the product strategy and market segmentation
By practicing empathy, I am creating experiences and product that will truly make a positive impact on the target users. In doing this I keep the user painpoints, perspectives in mind.
Painpoint, Perspective, Empathy
Understanding the thoughts and feelings of the target audience is important for me to be able to design for the users.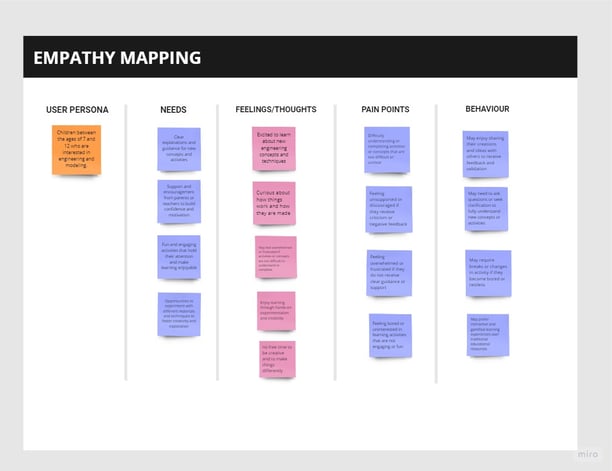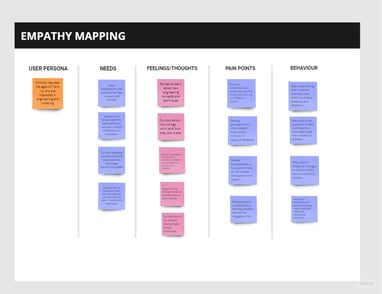 From mobile app design to web development, I'm a product designer specialized in creating good user interfaces. I sketch Apps, design wireframes and prototype. I design visually appealling apps and websites, create mockups of digital products while following design thinking principles.