How might we imagine a new way of doing laundry?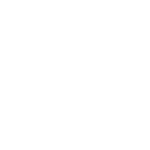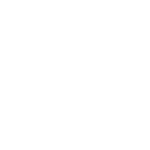 After learning about the problems users are facing with laundry apps, I and a team of product designers designed a smart app to solve this problem.
Launda - Smart Washing App
Product Design collaboration in a bootcamp for the design of a functional smart wash app. The goal was to create a minimum viable product. During this collaboration, design thinking played a key role in the design process.
Smart Laundry Apps provides convenience for users to easily schedule laundry and customize laundry preferences including temperature settings, and can be remotely operated with IoT and Wi-Fi technology.
Today, most washing machines appliances are still manually controlled. The implication of this is the need to be physically present to turn on or off the washing machine, select type of fabric, set a timer/temperature, dispense detergent, rinse and spin cloth, select speed. The need to be physically present to carry out these tasks is still a challenge and problem to a number of people due to the nature of their job, work life or daily engagements.
With the advent and advancement in technology and the availability of smart home appliances, we built a case study to address the challenge faced by users by designing a mobile app that allows users to remotely control the complete washing settings of their smart washing machine from anywhere. Our design decisions were made to solve key problems in the following areas:
Laundry automation that simplifies the process of users doing laundry by utilizing IOT technology, handling machine control.
Customization to allow users to tailor their experience to their preferences and needs, providing a more personalized and user-friendly experience.
Washing tips that offers users useful information and guidance on how to properly care for their clothes
MARKET RESEARCH AND COMPETITOR ANALYSIS
I focused on understanding the current competitors in the market in order to better learn how we might be better positioned. I wanted to understand the behaviours of the current users of other apps and their satisfactions as well as their painpoints, processes and emotions that people go through when doing their laundry.
REVIEWS ON APPLE & GOOGLE STORES
Reading through user reviews on both Apple and Google Stores was very helpful for me to arrive at the end goal of our analysis of how competitor's apps are serving the market. My team was able to draw great summary of user pain points and the strengths and weaknesses of other products in available in the market.
Asides gathering several helpful data from App Stores, we also used surveys to gather more important data and receive a wide range of responses, which showed us user preferences and priorities in their laundry activities.
"A large number of App Store and Google Play Store reviews data for competitor apps showed that at least 70% of users were unsatisfied with some features of competitor apps."
Available apps allows users to connect smart appliances and other smart devices to a mobile device, allowing users to control and monitor them from anywhere, suggest the right wash conditions for fabrics and also checks energy and water consumption, but there are drawbacks and recent changes in user preference that has made usage of these products less fun.
The design process typically began with brainstorming and ideation sessions, where we worked together to create a business model for the product.
Collection of personal illustrations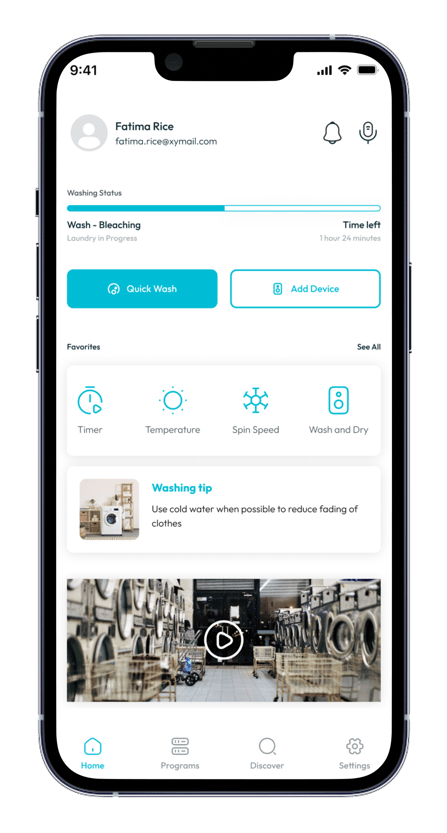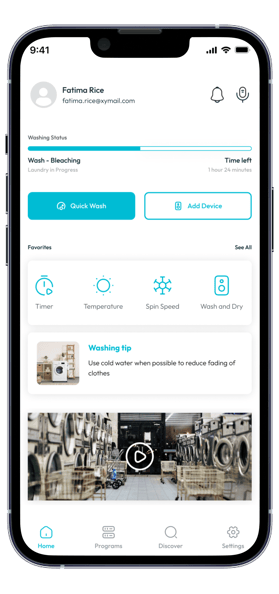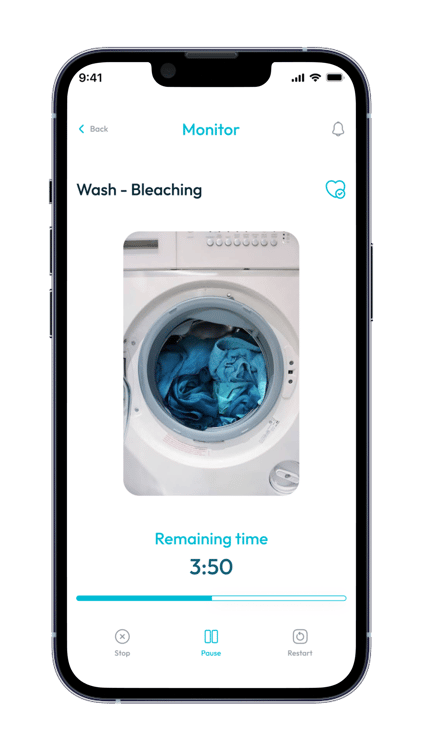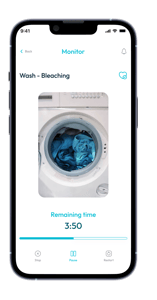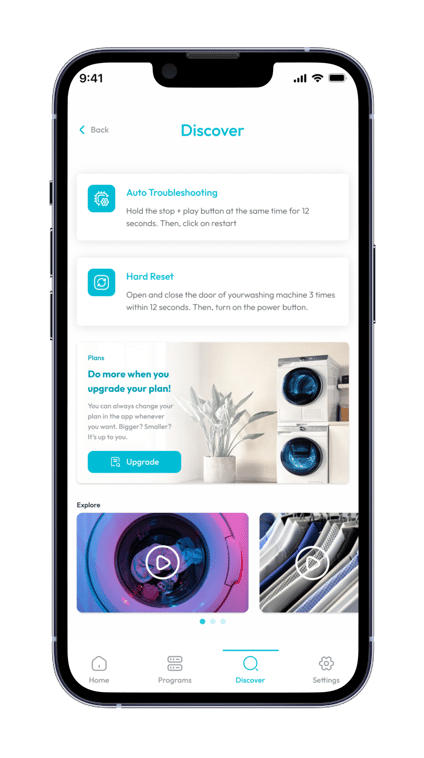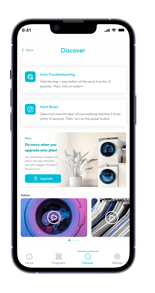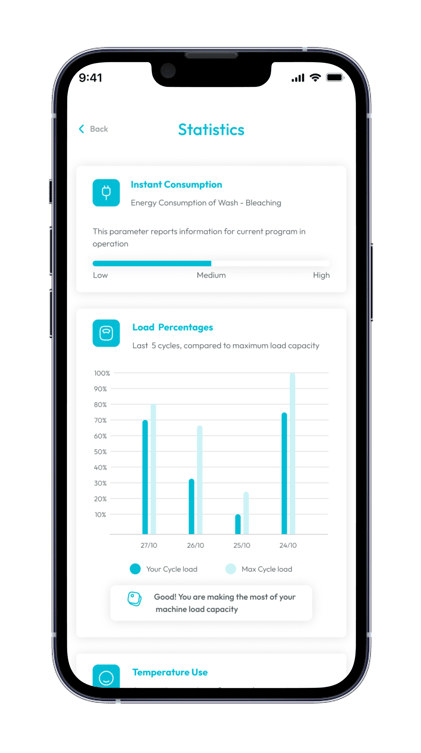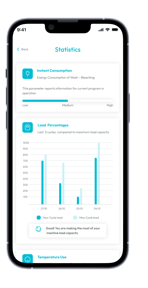 With the advent and advancement in technology and the availability of smart home appliances like the washing machine, our goal was to designing a mobile app that allows users remotely control the complete washing settings of their smart washing machine from anywhere.
Voice assistants including Alexa, Bixby and Google Assistant
Apple IOS version 12 and above
Android OS version 3.6 and above
Wi-Fi connectivity and GPS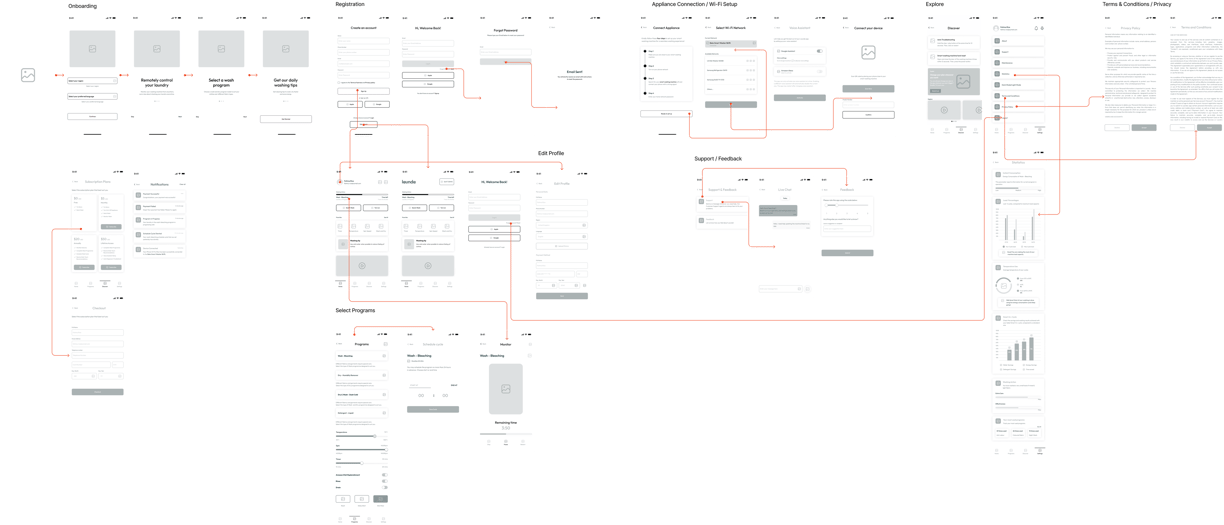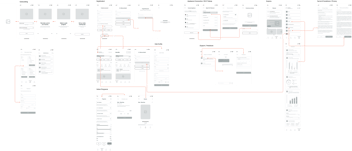 from sketching to wireframing
Cards, components, buttons and typography are important in creating a clean and moden design that is both functional and visually appealing
Research and experimenting icons styles and typography helped in the decision of the icons that were intuitive and easy to understand with simple outlines representing common laundry settings as wash cycles and temperature controls. This approach was easy for users to understand icons.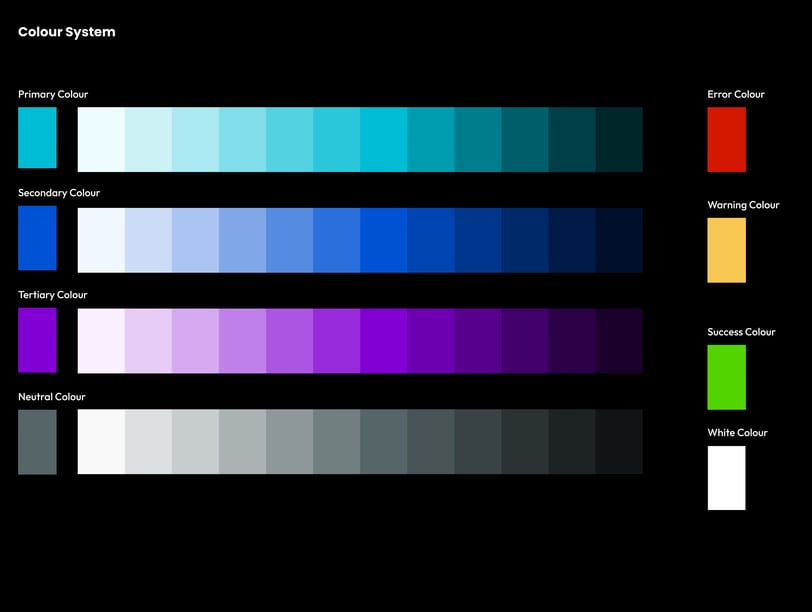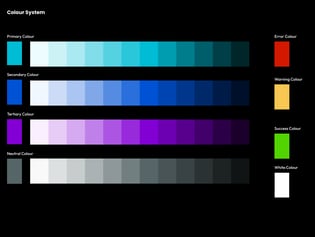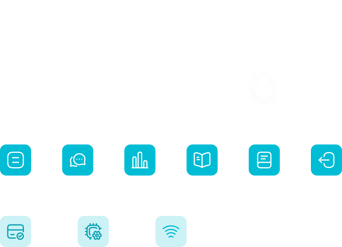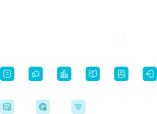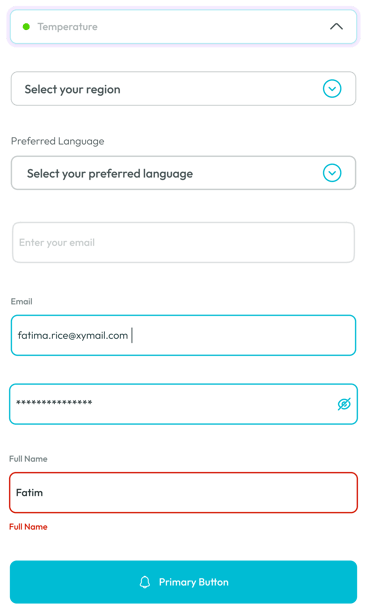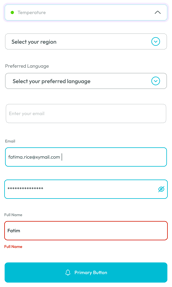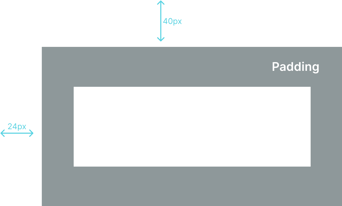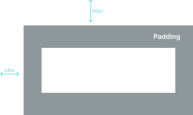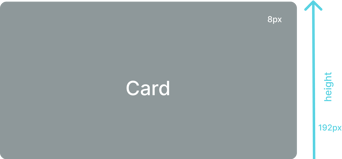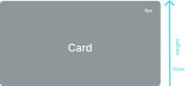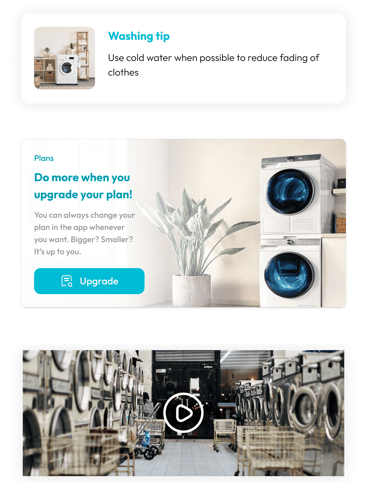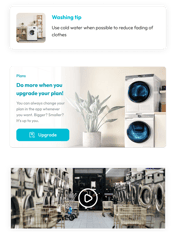 For the card components, a minimalist layout with clear typography and icons were designed to display relevant information, and the simplicity of the button and card design made the visual design appealing and modern.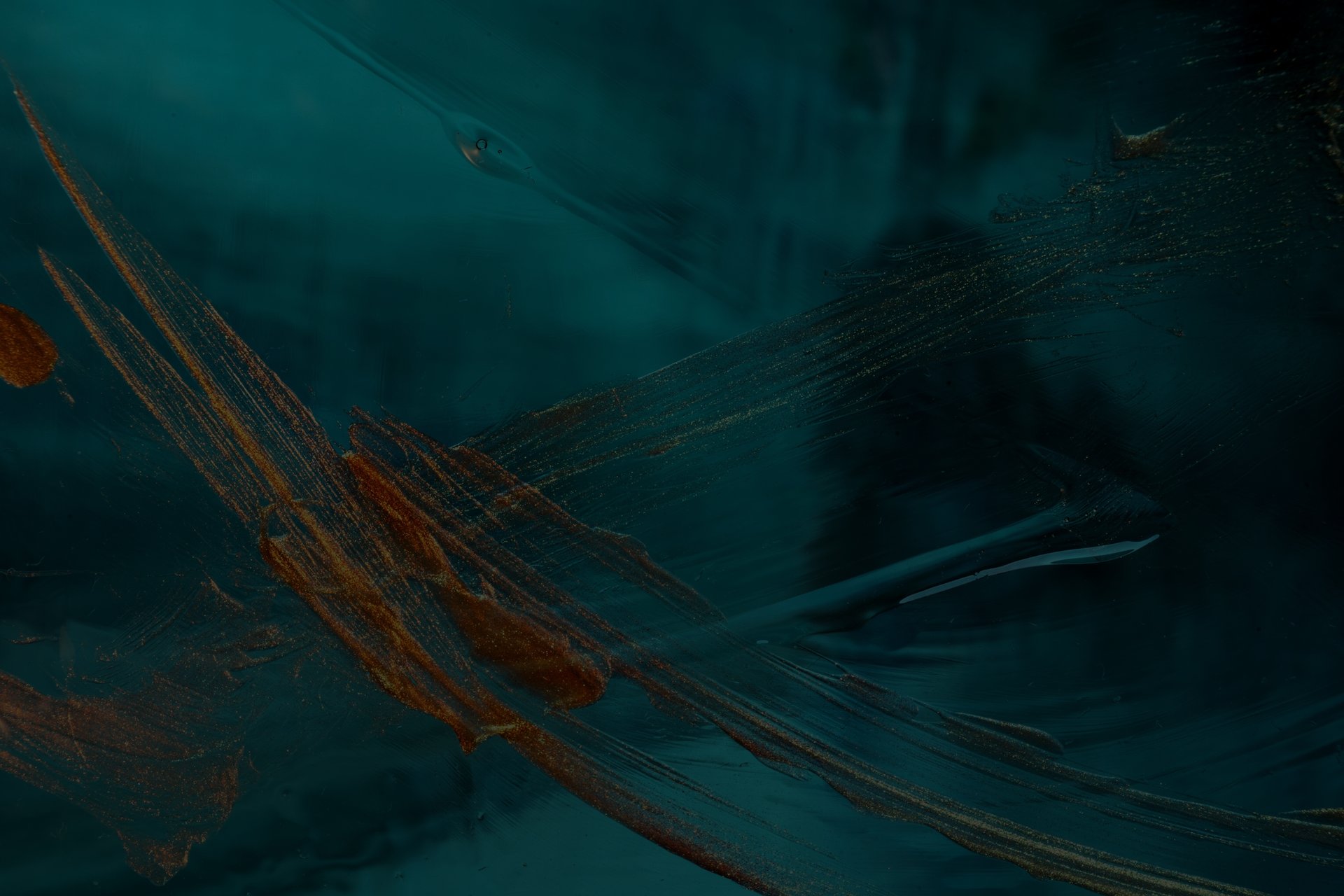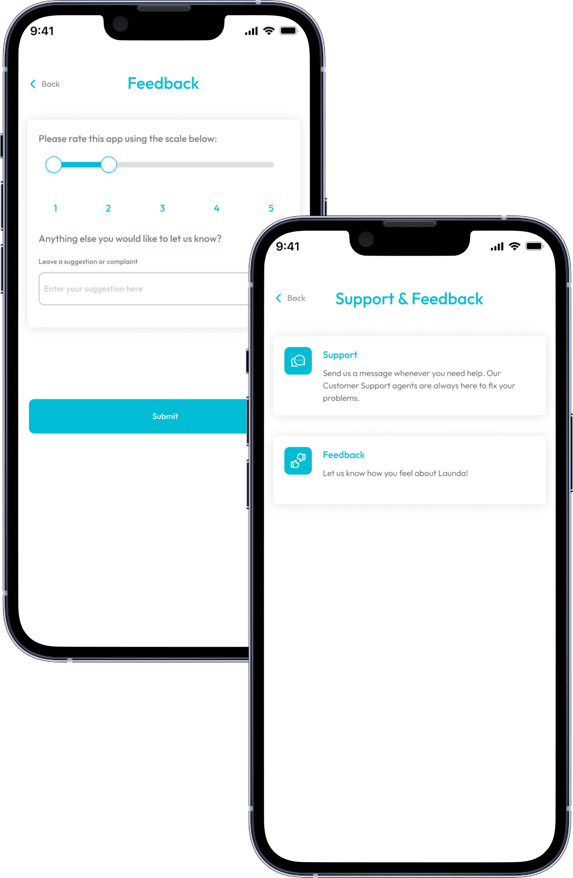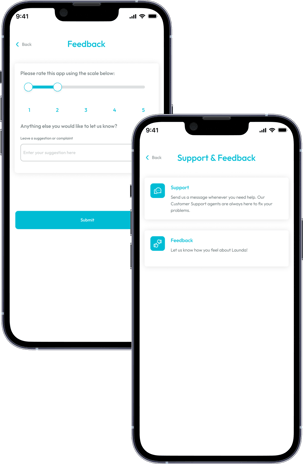 One of the key features of the app was the live support screen, where the users could easily get help by chatting with customer support for any technical assistance with any issues or bugs they might encounter while using the app.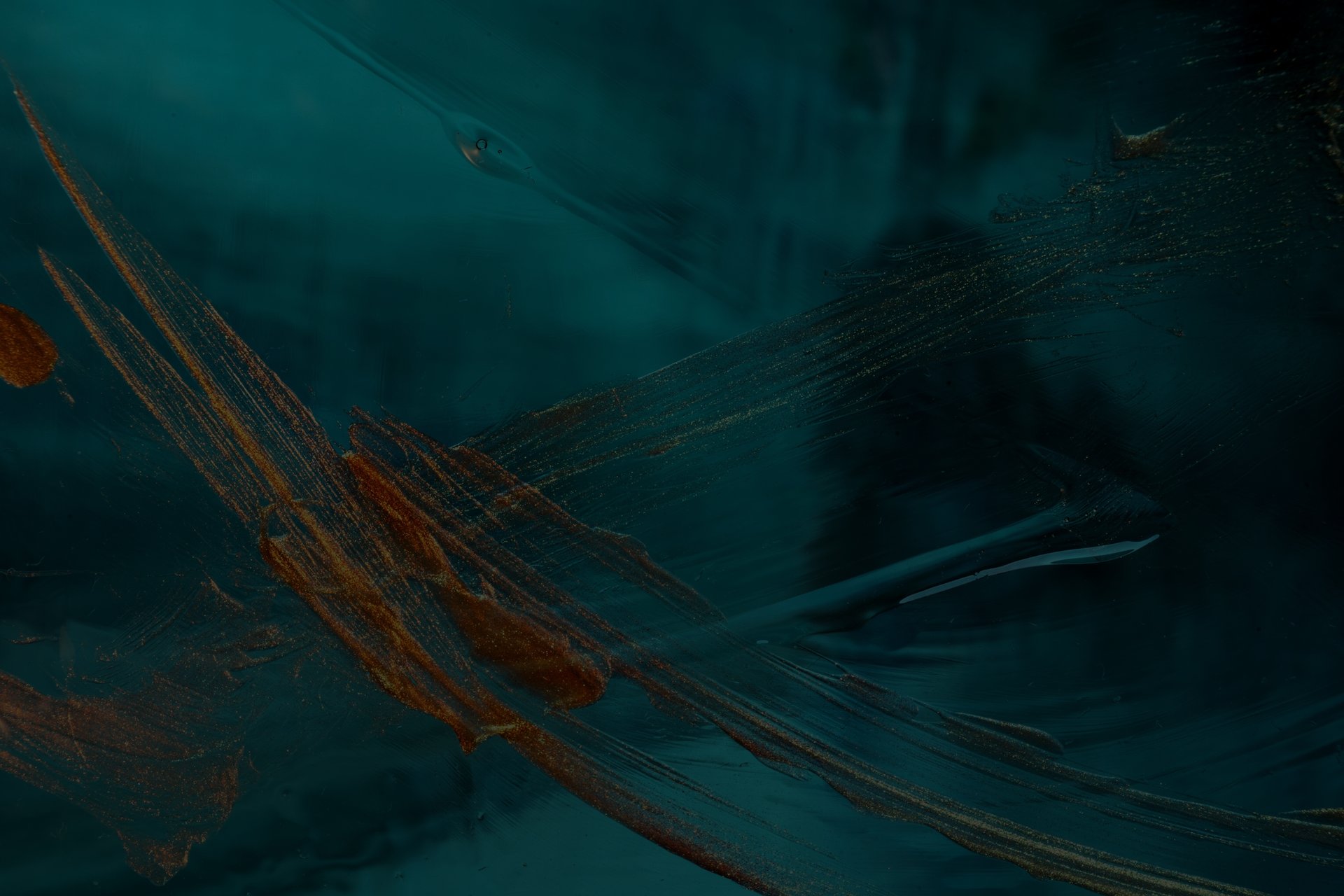 TEMPERATURE / ENERGY CONSUMPTION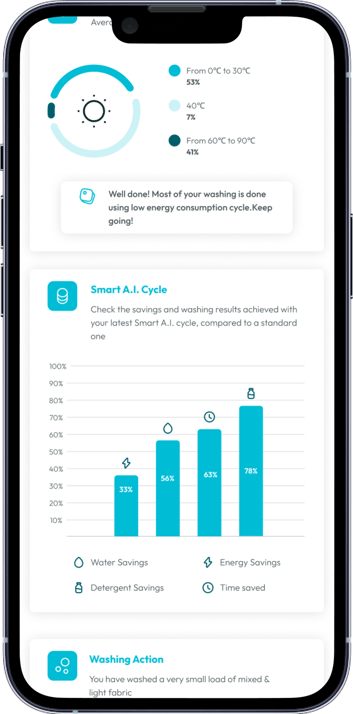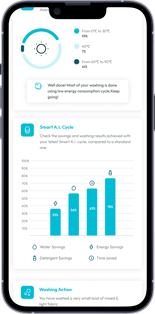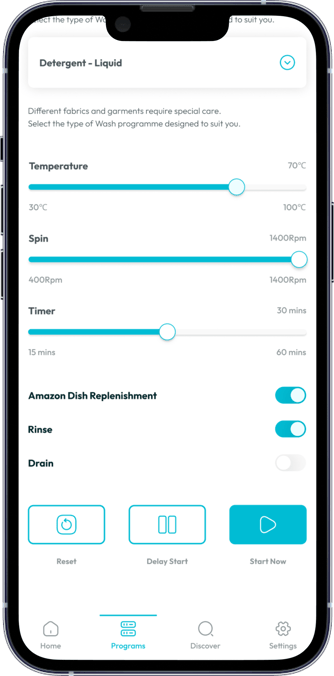 SHOWING ACROSS INTERFACES